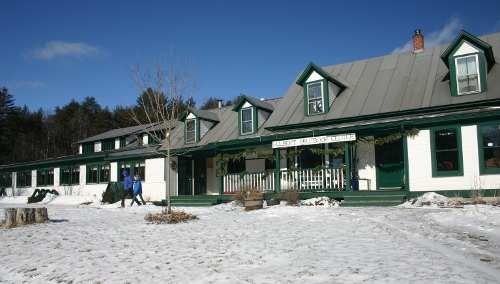 Dance and Dining Hall
The main building has a dance floor adjacent to the dining hall and provides a relaxed atmosphere for socializing during breaks from the dancing. The fiddle lessons take place on the second floor of the main hall above the library.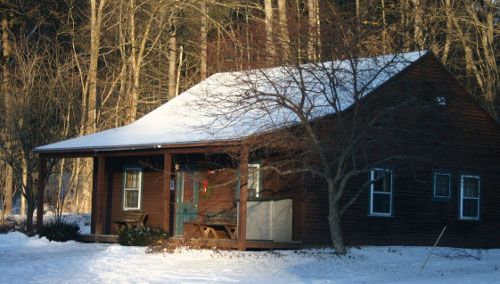 Cabins and Lodging
There are six cabins with three or four rooms per cabin and two bunk beds per room. With limited space in the cabins they are available on a first come, first served basis. Families are welcome! There are also offsite lodging options in Fairlee, including a resort hotel and B&B.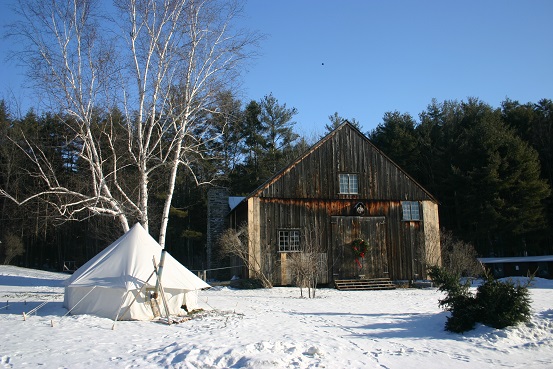 Getting Here
Fairlee is about a 20 mile drive north of White River Junction in Vermont, just off highway 91. It's about 3 hours from Boston, and 5 hours from New York City. Airport options include Manchester, NH, Boston, MA and Hartford, CT. We will try to help coordinate ride shares for those who prefer not to drive.